Experience and Download
Your FREE Guided Mini-Meditation NOW.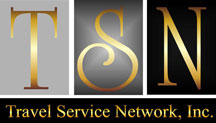 Adele McIntosh of Legedary World is our travel agent partner.
Professional industry
affiliations include: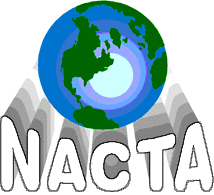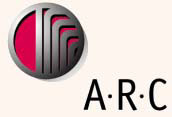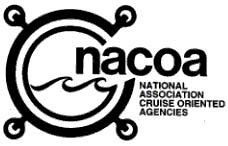 SITE MAP
DIVINE TRAVELS
TOURS & RETREATS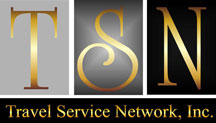 Adele McIntosh of Legedary World is our travel agent partner.
Professional industry
affiliations include: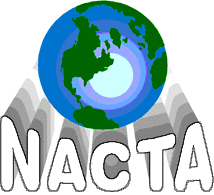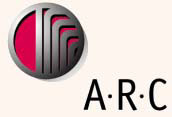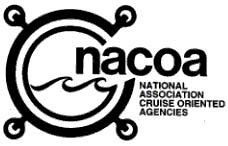 SITE MAP
DIVINE TRAVELS
TOURS & RETREATS
CLICK ON LINKS:

Holistic, Spiritual, Metaphysical, Ancient Mysteries, UFO, and Alternative Science Cruise Seminars at Sea

Hidden Secrets Revealed Cruise to Mexican Riviera: April, 2023

Machu Picchu Peru Solstice Tour with Mallku: May 2023

"Sail with Spirit" Cruise to Alaska: Sept. 2023

"Sacred Mystical Greece" Cruise to the Greek Isles and Turkey with Denise Linn: Oct. 2023

"Pristine Journey into the Blue" Cruise to Tahiti with Mas Sajady: January 2024

Ancient Mysteries Revealed Cruise: Nov. 2017

Specialty Group Tours or Cruises:


Our Tours are not affiliated with any particular spiritual path. All are welcome!

CONTACT US:
Divine Travels
818 SW 3rd Ave. #1505
Portland, OR 97204
Email: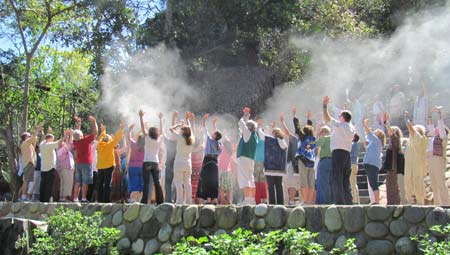 DIVINE TRAVELS

Make friends and memories that last a lifetime.

Do you now want to experience an awesome, powerful, spiritual vacation? Because Divine Travels will give you an experience you'll always remember. Explore a new way to travel -- in the discovery of the sacred. Travel to sacred destinations with like-minded people on divine adventures to sacred destinations.

Join us on amazing holistic cruises to exotic places while studying, learning, and growing spiritually with the greatest experts, investigators, researchers, and healers in the fields of spirituality, metaphysics, consciousness, alternative science, ancient mysteries, holistic health, UFOs, and more.
Our tours, retreats, and spiritual cruises (not associated with any particular spiritual path or religious beliefs) will help you discover and awaken your spiritual self while you are pampered in a relaxing, comfortable environment.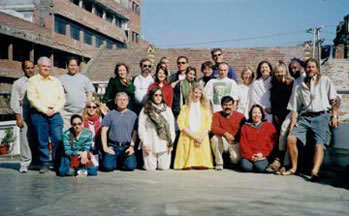 Our expert staff takes you on adventures to the heights of the Himalayan mountains of India, the mystery of ageless Egypt, the breathtaking beauty of Peru, the tranquillity of exotic islands of Bali, Tahiti, and Easter Island, the power of the Maya lands of the Yucatan, the ancient mysteries of the Greek Isles and other ancient civizations of Europe, the beauty of Alaska and Hawaii, the spiritual heights of Mount Shasta, the Rocky Mountains, Sedona, the Sonoran Desert, and the Wyoming Tetons. You will always remember your Divine Travels adventure, because we create memories that last a lifetime.

We specialize in arranging group tours to sacred places throughout the world. You can bring your own special-interest group, club, church group, yoga class, book club, your own family group on one of our fabulous tour itineraries.

If you want to travel alone or with your own family, we can arrange a tour or a spiritual retreat for you to one of our amazing spiritual destinations. Or you can join one of our group tours or seminars-at-sea. We are a full service travel agency. Our expert staff will take care of your every need with impeccable service.